Saul Canelo Alvarez is a Mexican boxer and the fourth division world champion. He owned the WBA (Super), The ring, and lineal middleweight titles. He is the fighter who waits for the opponent to move first. He attacks only after the opponent attacks. He avoids punches by head and body movement. He is an intimidating body puncher. Recently he is ranked as the World's best active boxer by Ring Magazine.
He is World's best active middleweight by The Ring magazine, TBRB, and Box Rec, as well as the world's third-best active light heavyweight by TBRB. He was 13 years old when he started boxing. He started boxing after watching his older brother who was also a boxer. At the age of 15, he became a professional boxer. Today Saul Canelo Alvarez is the most flexible boxer in the whole world. He is one of the most expert, talented, and skilled fighter. Out of 56 total fights in his boxing career. He won 53 fights.
He lost only 1 fight in his boxing career while the other 2 were draws. Mayweather is an American boxing promoter and also a former professional fighter. He won 15 major world titles in his whole career. Mayweather is the most accurate puncher and the most defensive boxer. By the Boxing Writers Association of America (BWAA), Mayweather was named ''Fighter of the decade''.
Recently in 2020, he is ranked second on Ranker's list of best boxers of 21 century. His winning record is impressive. Due to his technical skill and talent, he won all of his professional fights. His impressive style and technical skills helped him to maintain a loss-less record. Back in 2016, the fight of McGregor was held against Floyd Mayweather. Before the fight, Floyd Mayweather spoke about the report which linked him with a boxing match against featherweight champion Conor McGregor. He said most probably fight can be made and it may not be a rumor.
A billion-dollar boxing match is going to be held with Mayweather and McGregor. This news was reported in ''The Sun''. For this fight, Mayweather pocketed 100 million dollars and McGregor picking up 7 million dollars for this mega fight. McGregor tweet an image of both fighters standing head to head. Canelo and Conor had to say a few things about the fighting styles of each other. They both never meet each other in the ring nor the cage in the future.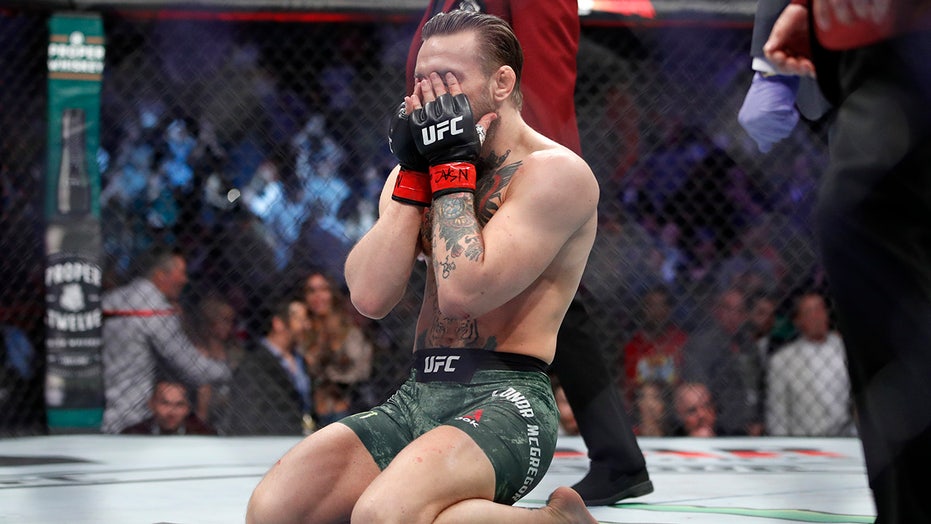 Even that didn't stop Alvarez from calling McGregor with a little nice and cool message. Back in 2013 Floyd Mayweather already beaten Alvarez in a fight of the year contestant match up. McGregor was asked his point of view on the fight in an interview, where he said that he is not a fan of either of them. He thinks that Canelo is a little bit stuck, he said when he saw his footage he was just preparing himself and has no feet under him.
Canelo won his upcoming fight with GGG whereas Conor lost bigtime to Khabib and vanished from the fight scene. Had he won against Khabib, we could have had a chance of watching Conor and Canelo fighting toe to toe and showing each other who is the boss. The fight between Conor and Canelo would be a sight to see as the two are not on friendly terms with each other and fans would love to see them engage in a ring or a cage for that matter.