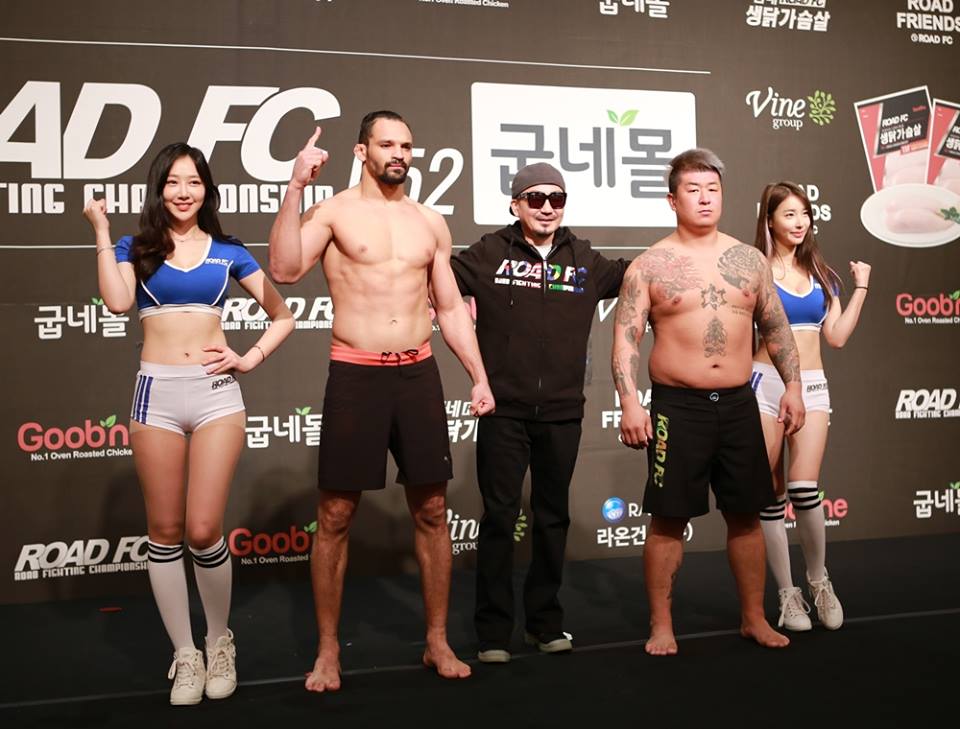 It is correct to mention that MMA, as a competition, has gone through various changes in the last couple of years. This does not understate the fact that some basic principles still exist. However, a good number of these principles have evolved due to various considerations that would benefit the fighters. One of the reasons why diversity exists in MMA is because fighters have sought to have their own identity. They want to be different and be identified distinctly from other fighters.
This is why you would see a couple of fighters who have certain peculiar skills that they are known for. And due to the all-inclusive nature of MMA, a good number of these skills and moves are accepted. There is one fighter who is well known for his ability to resist countering from opponents is the Brazilian skilled fighter, Michel Pereira. Now, the reason why it is hard to counter him is not because he has the best technique. Neither is it because he is the best striker. However, it is based on the fact that he is a complete crazy man.
During the Road 52 event, he performed exceedingly well that he held the whole of the fighting world in awe. Michel, the Brazilian jiu-jitsu star, performed some unexpected and strange moves that saw him triumph over Korean fighter, Dae Sung Kim. Although some of these moves were greeted with criticism by some traditional MMA greats, they still counted for Pereira's victory.
Michel Pereira, who is notable for his flamboyance during fighting, used the cage as he willed, as he performed some attacks that were enough to confuse even the most skilled fighters. This was one of the major reasons why he was able to make Kim let down his guard easily.
Al through the fight, Pereira continued to change his angles without giving Kim a chance to guess what his next move would be. So, whenever Pereira would jump off the enclosed ring, Kim would be unable to properly fortify his defense before he comes crashing. Even though Pereira's moves were a beauty to behold, it did not sit well with everyone, particularly those who have been in the game for a while as professionals. However, fans cared less about the professionalism of those moves, as all they were concerned about was the results that were birthed.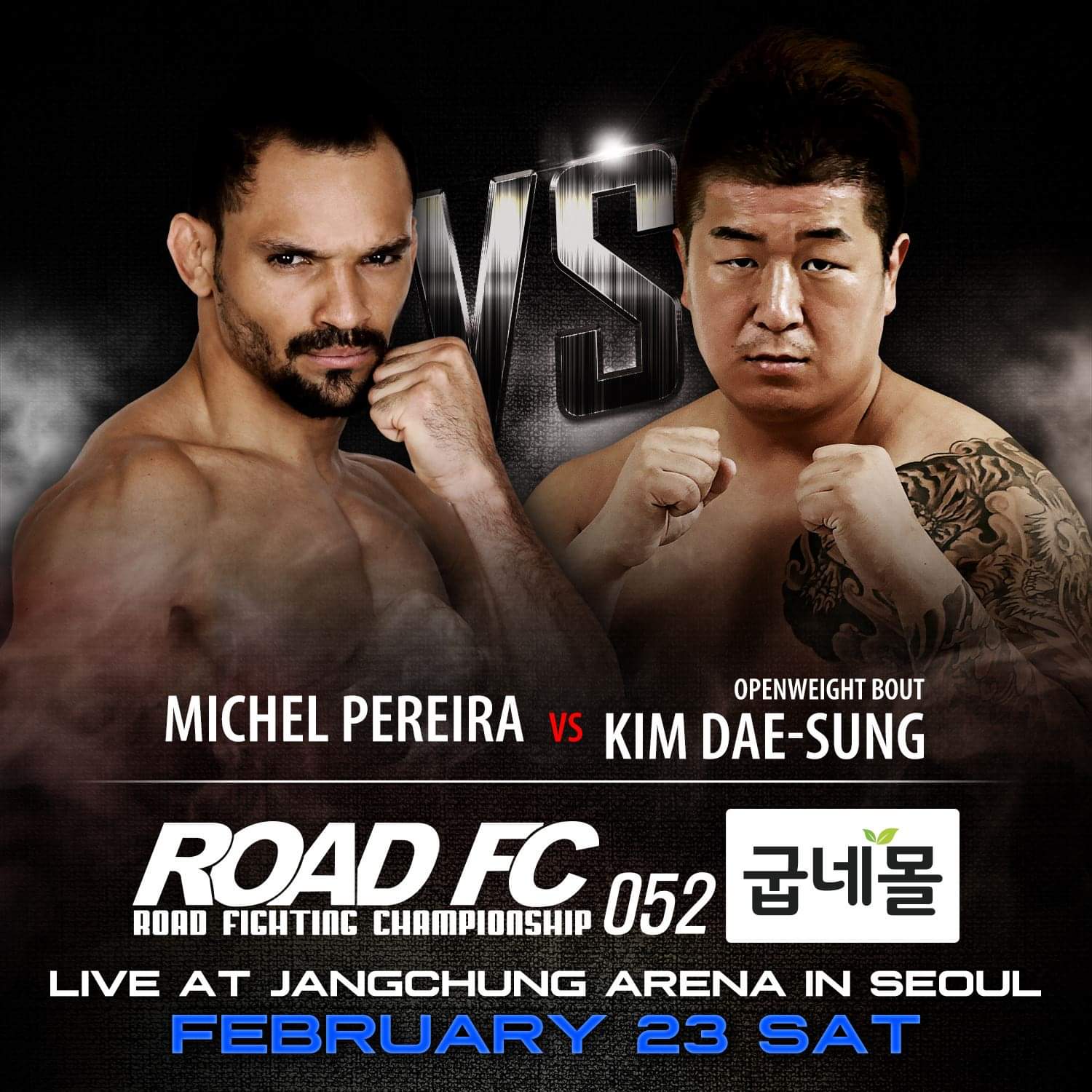 Now, one of the moves which some traditional professional fighters did not fancy was the backflip kick. At a point when Kim was on the ground, he tried to prevent some kicks from getting to him. However, he did not know that Pereira had other plans in mind. He spun for a while, and he delivered the backflip kick, which sent fans into a frenzy.
Due to the fact that the stunt was considered illegal, the proceedings were paused as the referee tried to look into the circumstances surrounding the move and its after-effects. People would have thought that Pereira was done, but he was far from not. Pereira launched an attack from one of the sides of the cage, but it was averted smartly by Kim. Then, Pereira climbed the top bar where he performed the stunning "Moonsault."
In the second round, Pereira did not drop form as he won the round with kicks and punches coming from different angles. All these resulted in the referee giving Kim a break before things got critical, and he ended the fight afterward. With his win over Korean fighter, Dae Sung Kim, Pereira took his tally to 22-9. And experts are looking at how superb his next performance would be considering the fact that he has a smooth track record.