Mike Tyson is often referred to as the most vicious and brutal fighter to ever step into the ring. Mike built up this reputation for himself to get into the brains of his opponents as the sport of boxing is as mental as it is physical. Most of his opponents did not believe that they could beat him even before the fight started.
But this vicious reputation that Mike had built up in the ring precedes him in real life and most people think of him as an angry and senseless man. When we think of Mike Tyson, 'measured' and 'mature' usually are not the words that necessarily come to mind.  We saw clips of Tyson trying to attack his former manager Don King after it was revealed that King had been ripping millions of dollars from Tyson. When it comes to Mike Tyson, most pre-fight interviews and face-offs would lead to brawls.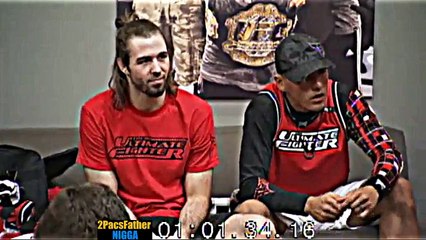 Most of the reporters were scared to interview Tyson because of his reputation. But Tyson is not all rage and anger. And a leaked clip showed there is a softer and mature side to Tyson. A Tyson that most people don't even know exists. It's no mystery that former boxing heavyweight champion Mike Tyson is fond of mixed martial arts. Tyson has been very much involved with the UFC.  The former world heavyweight champion has been making appearances on the Ultimate Fighter reality TV series.
The clip that showed the mature and mentor character of Mike Tyson was never aired. But it was leaked recently and fans all over the world have been talking about it. 'Iron Mike' is known for his fierce knockout power and intimidating personality, but the guy is also a source of knowledge and experience.  The clip showed a measured and mature Mike Tyson giving advice to young fighters.
He doesn't curse profusely, he doesn't yell or scream, he's calm and he makes great sense! He tells the young MMA fighters that you have to be humble if you want to achieve greatness. And the fighting life will stay with you outside the ring too so don't get emotional and make mistakes. One of the soundest pieces of information which he lays down is:
"Never feel desperate [to win] or you will make mistakes." Tyson says fighting is at its most fundamental when there are two people in an even match and you need to think about how to defeat your rival. In a one-sided affair, he sees little value. A one-sided affair isn't what fighting is for Tyson. Although we are all emotional, the strongest fighters are those who can keep emotion out of fighting and rationally think a way to defeat their opponent.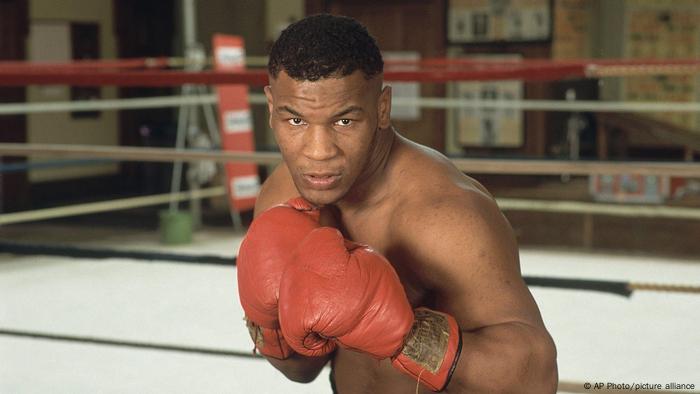 He says fighting is a lot like life. You are never sure what might happen so have you to be prepared for the worst. This way Mike not only gave amazing fighting advice but also became a life coach. He says things will always get out of control but what you can control are yourself and your attitude. And if you keep a firm grip on these things then nothing will stand in your way.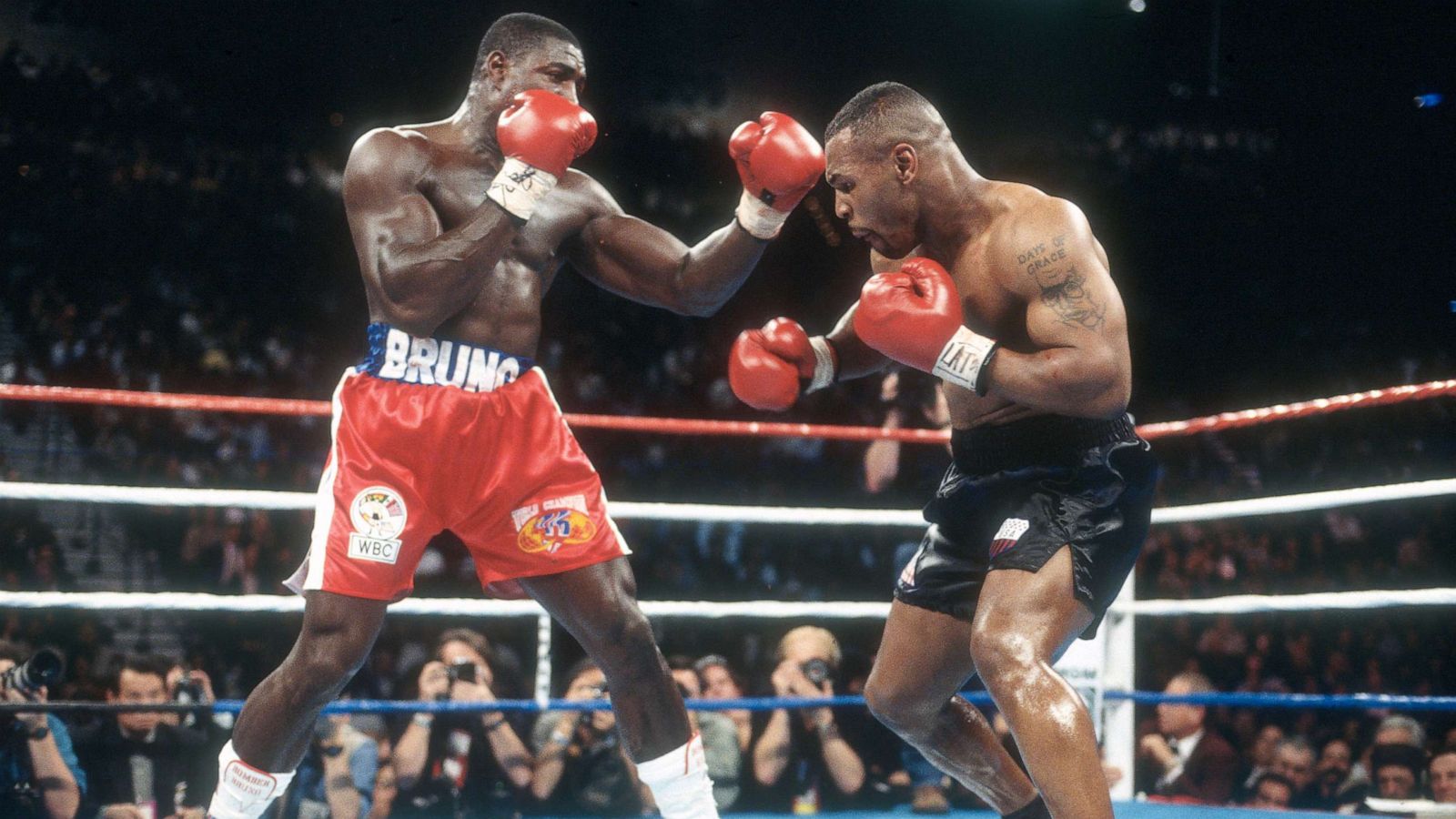 He tells the young fighter that adversaries will always come your way. Fighting should teach you discipline and you should be able to apply that discipline to your life as well. Mike tells them that many of their hardest battles will be outside the ring, but the lessons you learn inside the ring will help you outside of it too. No matter how hard your life gets, you keep your spirits up and keep on fighting.