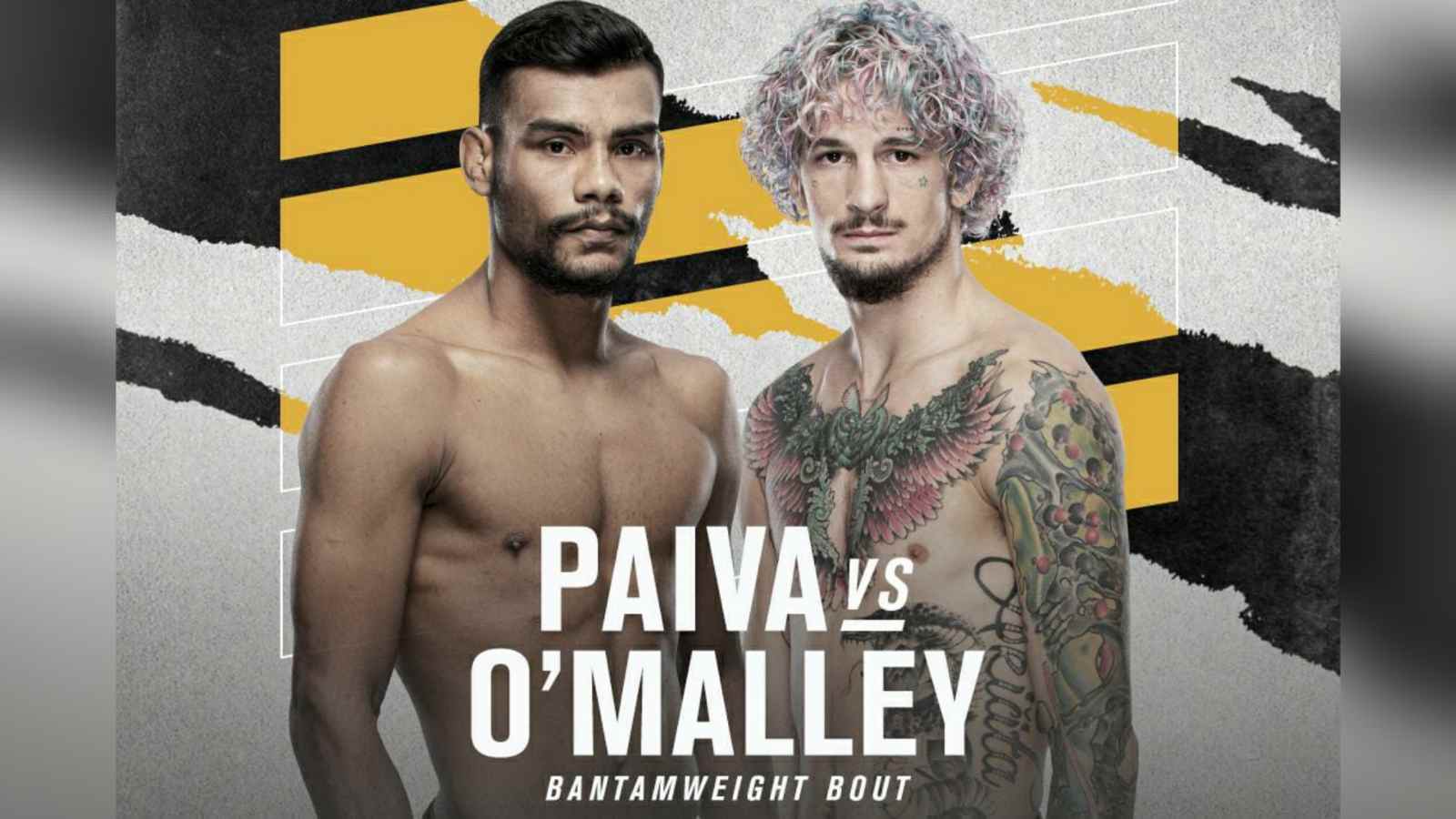 Sean O'Malley faces his toughest test yet in the UFC when he takes on Raulian Paiva at UFC 269 on Saturday night.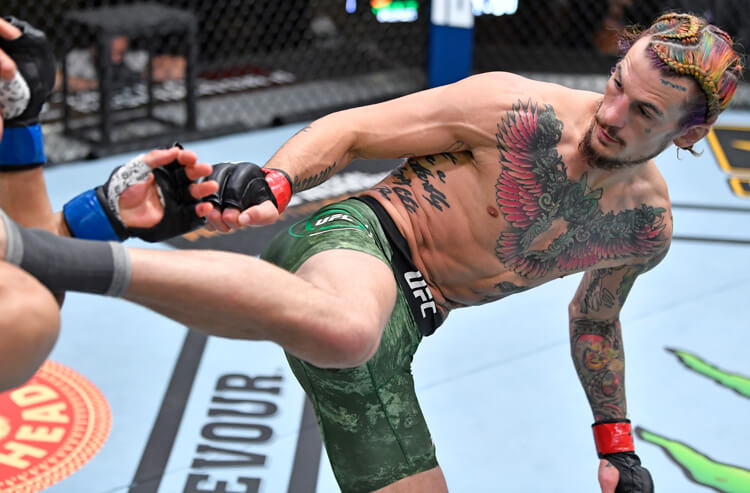 O'Malley bounced back from a loss to Marlon "Chito" Vera with a pair of impressive wins in March and July of this year, although neither opponent was close to the quality of Paiva.
Paiva has won three straight fights, although he has only fought once at bantamweight. That was a majority win over Kyler Phillips back in July.
O'Malley is one of the most polarizing athletes in the world; I have a hard time deciphering a comparison for someone who fans simultaneously view as dramatically over or underrated, depending on who you ask.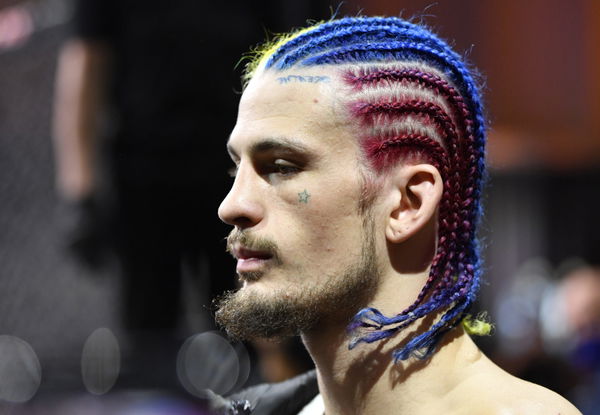 The UFC recognizes the star potential of "The Suga Show" — what other unranked prospect continually gets prime real estate on PPV main cards? And they consistently hand him winnable matchups.
Paiva, a former flyweight, certainly fits the billing. He's an inefficient striker (-0.66 differential, 93% combined accuracy and defense) who bull rushes opponents and makes his fights dirty. Essentially, he's a superior version of Kris Moutinho, who absorbed 230 strikes in June's short notice debut loss to O'Malley.
O'Malley has the size advantage (3-inch edge in both height and reach), in addition to sublime distance management (+4.66 strike differential; 127% combined accuracy and defense) to counter Paiva with ease.
Paiva was nearly finished twice in Round 1 against O'Malley's teammate, Kyler Phillips, but rallied to secure a decision victory (which should have been scored a draw). The Brazilian has shown a ton of heart in his wins, but he excelled by bullying around smaller flyweights and was lucky to survive his last fight until Phillips gassed out.
Paiva needs to put O'Malley on his back or press him up against the cage to slow down the proceedings. If he hangs out at a distance or has to blitz to close the range continually, he's going to get put out with a big counter after overextending.