A former Ohio teacher who sexually abused her student and had the teen's baby is now being sued by him, PEOPLE confirms.
In March 2018, Laura Lynn Cross, now 38, pleaded guilty to three counts of felony sexual battery against the student. Cleveland.com reports she was sentenced to three years in prison.
Cross convinced the victim's mother to give her partial custody of him, saying she wanted to mentor him. She was arrested after the boy's suspicious father recorded a conversation with him in which he admitted the sexual relationship, then turned that recording over to police.
Cross was a teacher in the Akron Public Schools and a PTA and board member of the Tallmadge County Schools, where she lived. The suit, which was filed on April 15 in the Summit County Court of Common Pleas and viewed by PEOPLE, names as co-defendants the superintendents of both district as well as employees of the districts.
It accuses all defendants of wanton and reckless conduct in failing to prevent child sex abuse and intentional infliction of emotional distress. It accuses Cross of assault and battery.
According to the suit, Cross allegedly "began grooming Plaintiff at the young age of 12 as his 6th grade music teacher and continued grooming plaintiff at the young age of 14 as his 8th grade language arts teacher."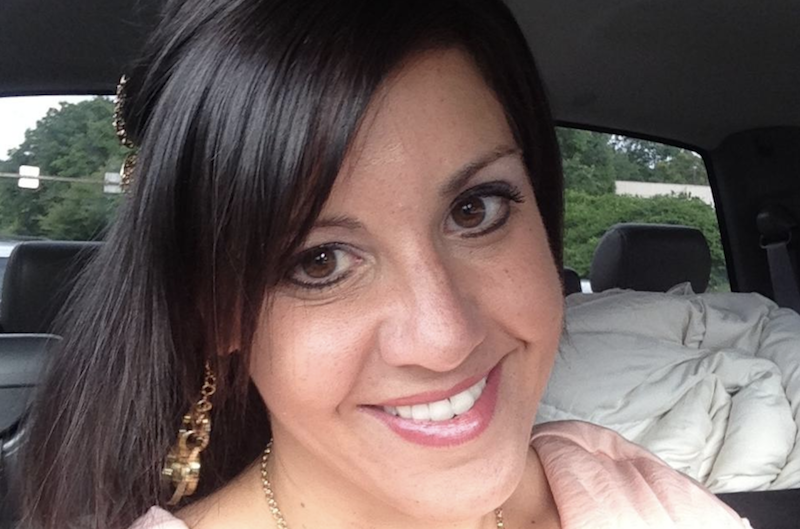 The grooming, according to the suit, entailed buying him sneakers and taking him swimming, bowling and to the Pro Football Hall of Fame.
The suit alleges Cross began sexually assaulting the student during the 2012-2013 school year, when the victim was 15 years old and in the ninth grade. During that time, according to the suit, the boy was "almost living" at Cross' home, and the two came to school together every morning and left together in the afternoon.
When the boy's father became suspicious and tried to discuss the situation with school employees, "nothing was done," the suit alleges.
After the victim moved in with Cross in August 2013 and then began attending Tallmadge High School, she continued to sexually abuse him.
"During the 2013-2014 school year it was well-known in the school community that Defendant Cross and the Plaintiff were having sex," the suit alleges.
Again, the boy's father allegedly told multiple authority figures, but the suit says nothing was done.
Cleveland.com reports a federal judge dismissed a similar lawsuit on the grounds that the two-year statute of limitations had expired.