For each MMA event, one thing is sure, and that is "Always expect the unexpected." Since it is a fighting event, there is always a tendency for things to blow out of proportion. Most people come to MMA fights for the best of thrills and to cheer their favorite fighter on. With the tensed atmosphere which grips each fight, one can expect either of the fighters to have some misgivings after the fight. If care is not taken, the aggrieved fighter can stir a fight outside the ring just to satisfy his ego.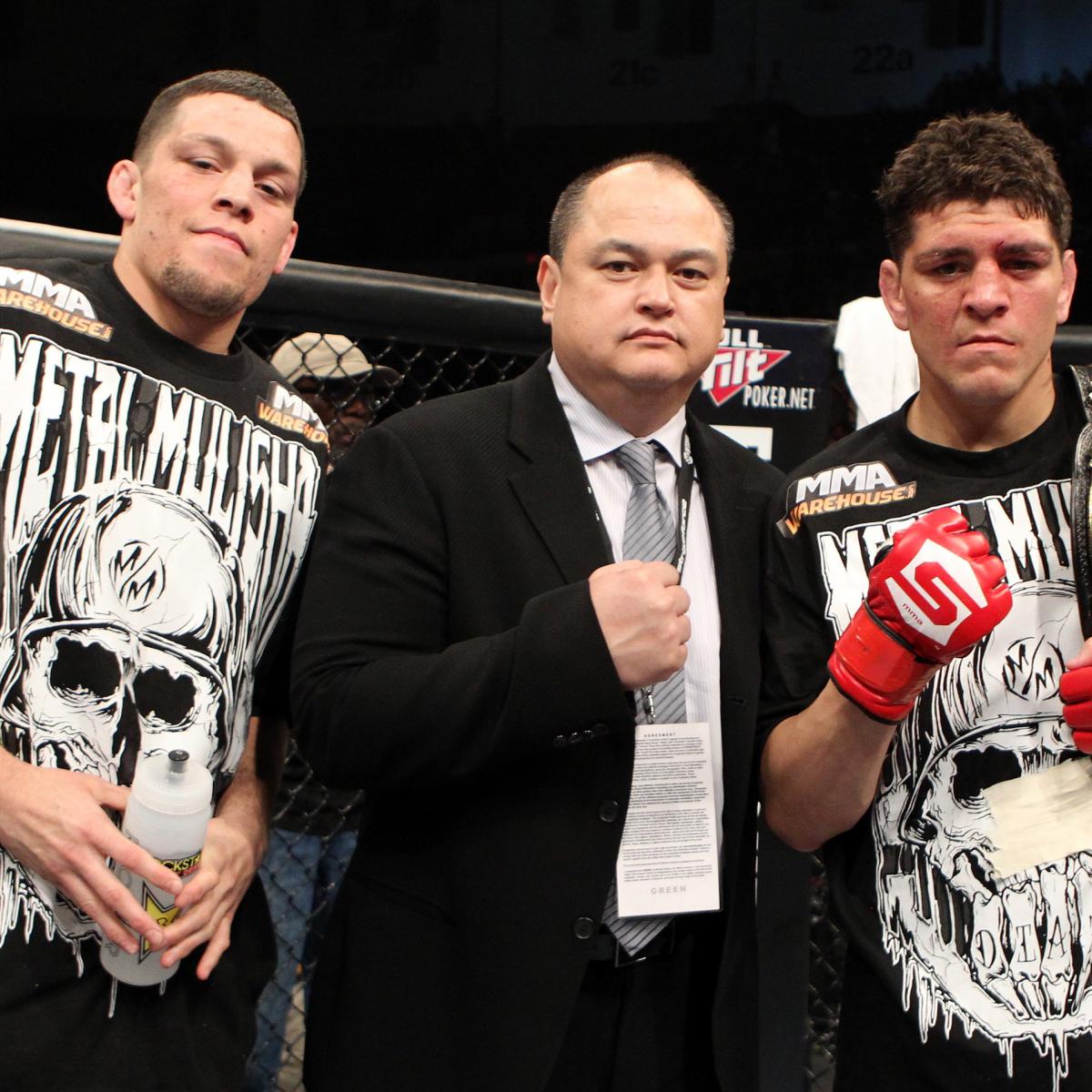 No matter how calm and collected a fighter might be, there is always a possibility that he would be the first to start a fight outside the match. Often times, it does not end well, and such gory moments are engraved in the memories of onlookers. This was the case of the UFC 229 fight, which featured repulsive and breathtaking scenes. Now, something similar to this happened in 2010 when Dan Henderson lost to Jake Shields at Strikeforce Nashville. This fight was regarded as one of the ill-reputed moments in MMA, and no one would have seen it coming after a thrilling fight. If it had been predicted, perhaps, it could have been avoided.
What happened was, after the fight, Jake Shields was being quizzed during the post-fight conference when Jason Miller entered the ring. No one knows if it was appropriate to stop Jason Miller from upsetting Shield's interview. At first, no one would have suspected that something would go wrong. His entrance slightly disrupted the post-fight conference, and when he lightheartedly requested a rematch with Shields, all attention was shifted to him.
At this point, no one knew if Jason was trying to make a joke or if he was being serious about it. Whatever the case would be, Shield did not know what to make out of the recent interruption. Now, any ardent follower of Jake Shields would know that he trains with Cesar Gracie's "scrap pack" crew, the Diaz brothers, and Gilbert Melendez. Now, the interruption by Miller was not something that Shield's friends would take lying low. So, anyone would have guessed that they were not happy with what just occurred.
However, before anyone could predict what would happen next, Miller was attacked by Jake's crew, and it was quite a severe clash. As expected, people tried to break up the scuffle, which lasted for a few minutes, but it was unfruitful at first. Eventually, they were able to put the warring parties aside. This brawl alone was enough to somewhat degrade the value of the sport which at that time, was trying to establish its legality claim.
However, even till now, the UFC event which usually attracts around 3 million views and is hosted on CBS, does not have a rival martial arts event. Later on, Nick Diaz offered an apology that night during his interview with admirable Ariel Helwani. From the word that went around, people do not wish to witness a similar occurrence at Nate Diaz's UFC 230 match with Dustin Poirier that was scheduled to hold on the 6th of November.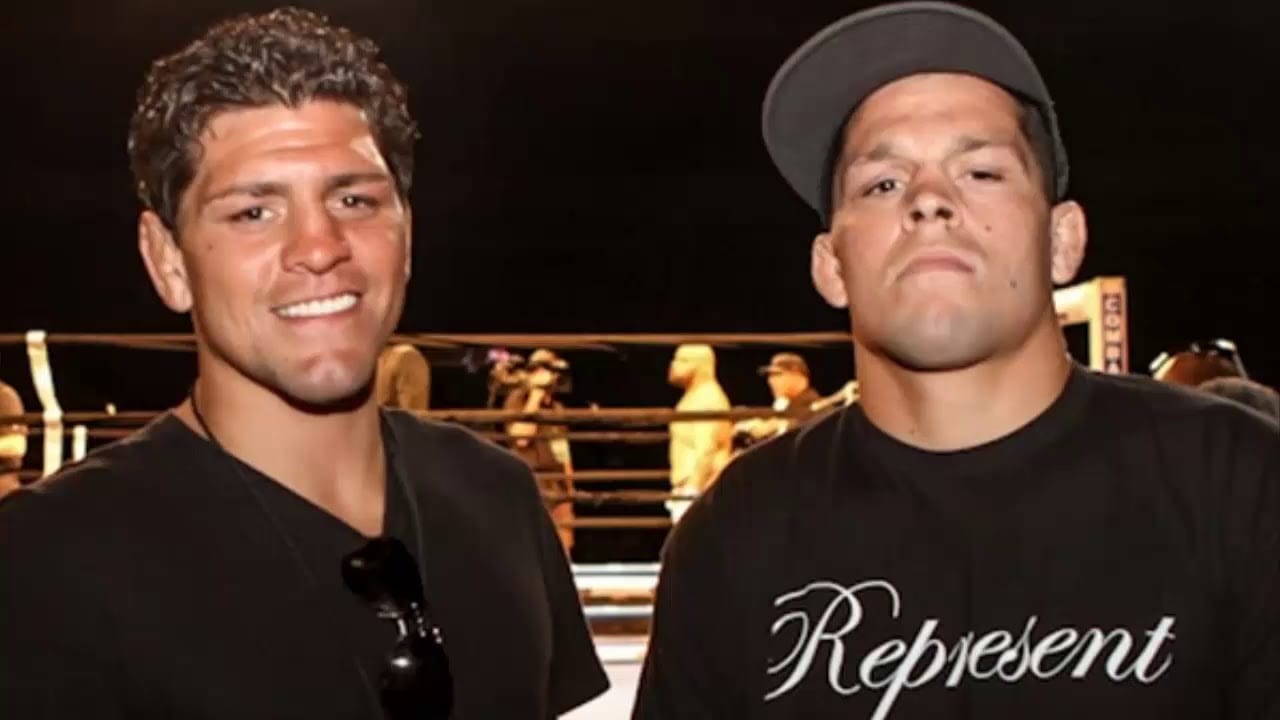 Currently, Jake Shields is having the time of his career as a fighter. He has won 4 out of 7 matches since the Ultimate Fighting Championship released him in 2014. When it came down to leading any promotion asides the UFC, Jake Shields was the name on everyone's lips. Based on the public's ranking, he was the second-best welterweight with Georges St Pierre being the overall best. When Jake Shelds was actively in the Strikeforce, he won several fights in the middleweight division. And these wins crowned his undisputed win for the Middleweight championship over Dan Henderson.
That Time #NickDiaz And #NateDiaz Engaged In The Wildest Brawl In #MMA History#ufc pic.twitter.com/wLbGYsWEGm

— Fight Haven (@FightHaven) December 6, 2021