Not everyone has the luxury of living peacefully with their neighbors. There are some individuals that are always at war with each other till they leave the house. At the same time, others remain at peace without conflicts of any sort.
One of the ways for neighbors to live peaceably with one another is to be understanding and communicate openly. For instance, if you don't like what your neighbor is doing, you can approach them with love and understanding. On the other hand, a good neighbor will listen to your request and see if something can be done.
However, this was not the case between a Florida man and his neighbors. A certain 42-year-old man named Frank Penkava, who works in Hollywood, was reportedly a victim of violence which was dished out by his neighbors.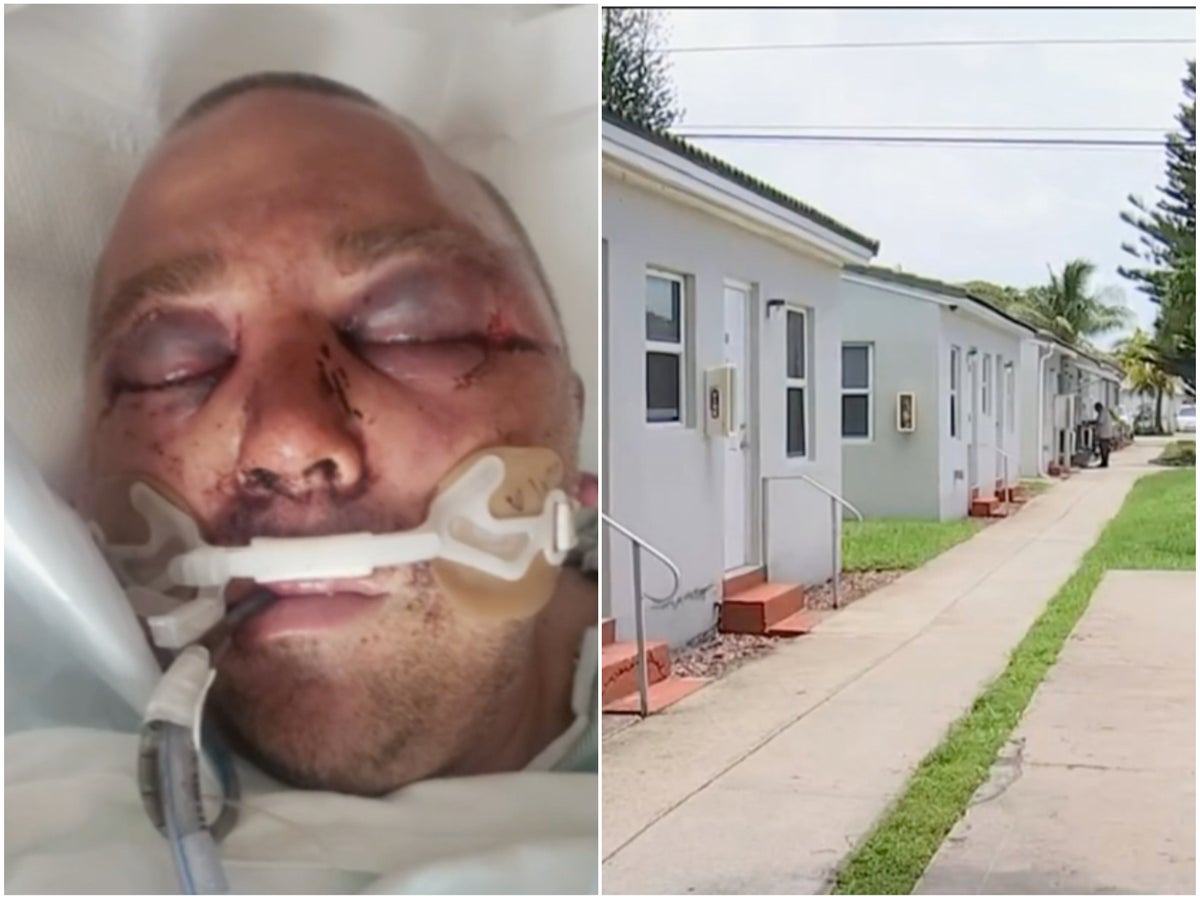 The middle-aged man had to be put in a medically induced coma at the Memorial Regional Hospital after he sustained several fractures in his face. Frank was a victim of the unfortunate brutal incident which occurred on the 14th of June, 2021, according to NBC Miami.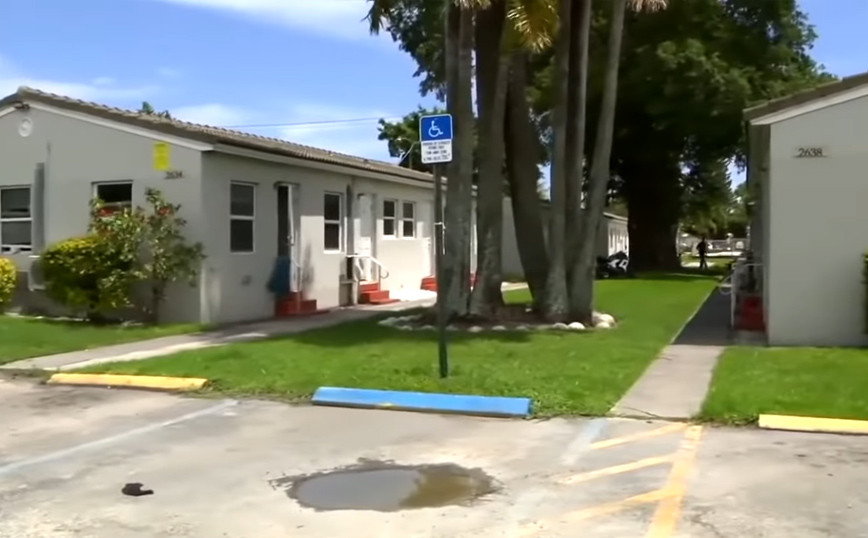 Based on reports, Frank was lucky to have escaped with his life because he was rushed to the hospital. If there were no emergency measures in place for him, he would have bid the world good buy because the inflicted injuries were life-threatening.
The doctors had to wait for a couple of days for Frank to stabilize before they began operating on him. When Penkava's mom was interviewed by the news outlet, she mentioned that she had a grandson who was four years old, and there was a chance that he would not know his dad.
Penkava's mom also added that she did not know the extent to which the damage had occurred mentally, not to talk of the physical issues. As at the time of fielding this report, the doctors were assessing the brain activity of the victim to confirm if there was permanent brain damage.
Penkava's sister, Gina Horvath, mentioned that he had lots of broken bones. To make matters worse, he contracted an infection at the hospital where he was admitted. Gina told WPLG that even though her brother was very sick, he still continued to fight for his life.
When she was interviewed by NBC station, she mentioned that she believed her brother was attacked when he requested his neighbors to reduce the volume of their music.
Gina said that people had altercations every time, and it was totally normal. Also, considering the fact that everyone's emotions are high due to the pandemic, there is a chance that there would often be fallouts.
According to Gina, she was able to recognize her brother by the tattoos he had on his body. Gina mentioned that Frank was an easy-going person who went about his job without bothering anybody. When it came to the bills he had to settle; he was always on time to pay them.
Hence, she stated that for anyone to inflict the degree of injuries they did on her brother, she was ready to seek justice. Also, she said that she would not be stopping till her brother gets the justice he deserves. Gina stated that someone dialed 911, but they did not know the person's identity. Also, she said that it had been difficult hearing from the police as regards the whole incident.
When The Post outfit reached out to the police department, they did not get an instant response from the police spokesperson.
As at the time of this incident, Frank's family and well-wishers are hopeful that the poor man will get justice for the brutality meted out to him.